[Audio] Evans Scott – You and I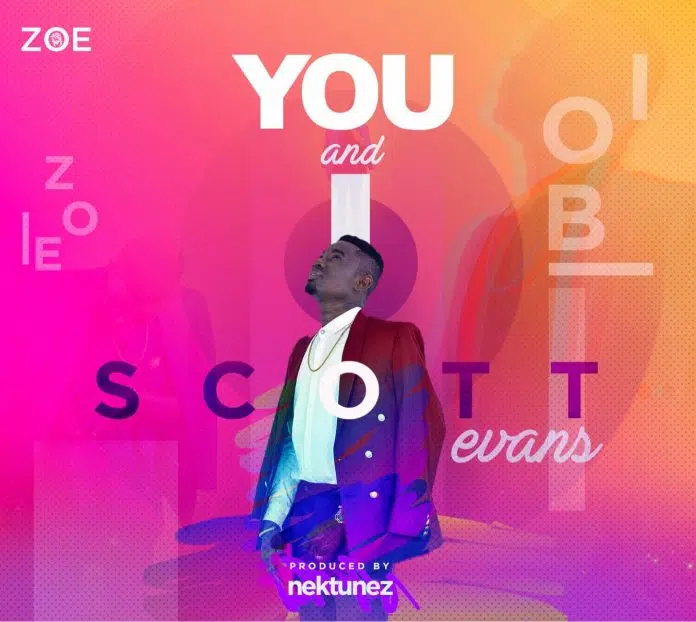 ‪Musician Scott Evans has just served up with a refreshing Urban Gospel song, "You and I". The love song produced by Nektunez tells a touching love story of man's relationship with God.
"You and I" is one of the Independent artiste's major release in 2018 in anticipation of more to come.
The song also comes with a colorful music video to create a good impression for music lovers out there. Download enjoy and don't forget to also share.
Listen and download below;
Download